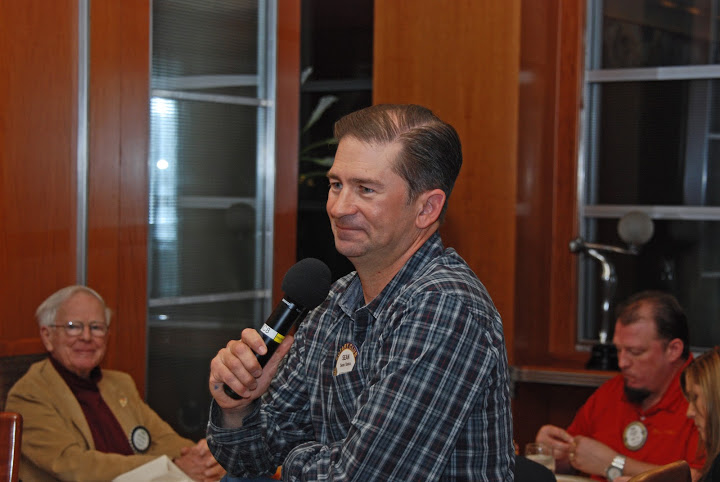 About Sean M. Tanko, Esq.
Estate Planning & Probate Attorney
For nearly 20 years, the Law office of Sean M. Tanko Limited has advised residents of Las Vegas and all of Nevada who have come to us for estate planning and probate matters (Wills & Trusts). To make an appointment, contact our Las Vegas law office at 702-463-8700. When it comes to estate matters, we believe that it's your money let us try to keep it that way.
Probate Lawyer In Las Vegas
Losing a loved one is never easy. However, a probate lawyer can ease some of the legal complexities that may arise if an individual's passing leaves debts and assets on the table. A probate attorney in Las Vegas, also called a trust or estate lawyer, helps advise surviving family members on a deceased individual's assets with or without a will.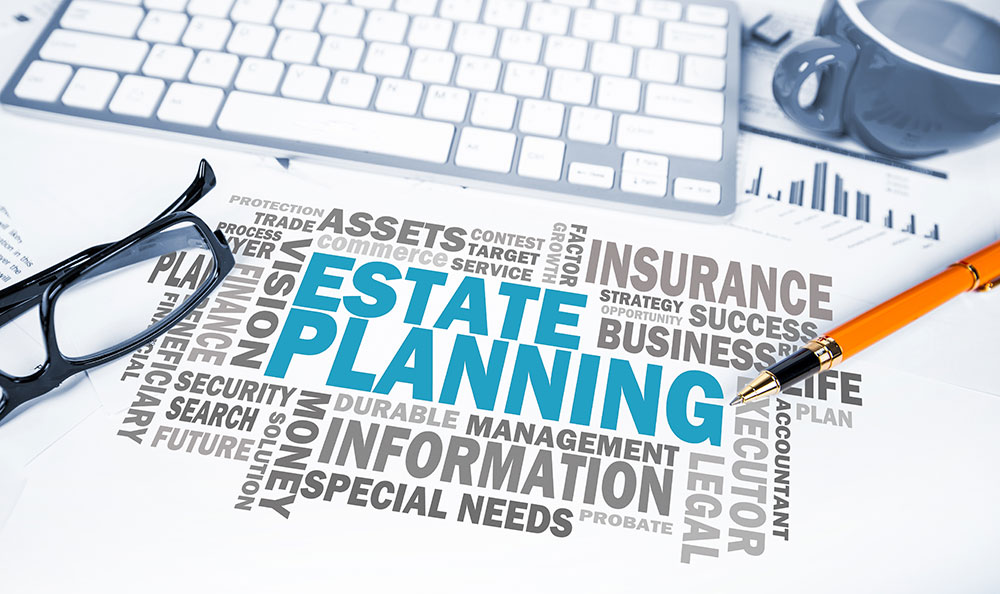 Asset Protection in Las Vegas
After working hard to make money, you want to make sure that you keep your hard-earned income rather than have it confiscated by creditors. A Las Vegas asset protection lawyer can provide recommendations on protecting your financial assets when bankruptcy, lawsuits, creditor claims, and other liabilities surface.
We'd love to meet you in person
Sean Makes House Calls
Walk-in appointments are available. Please give us a call at 702-463-8700 to set up an appointment.
Our office is conveniently located at:
8530 Del Webb Boulevard
Las Vegas, NV 89134
We also make house calls, so we can come to you to discuss your needs.
Let's Protect Your Assets
We're here to help. Reach out to Sean now to set up a free consultation.
"Sean is not your typical attorney. He is down to earth and a great communicator. I was able to leave my father with him so that he could ask him all the questions he needed to understand my father's wishes for his estate. Sean is kind and patient and a great listener. I trust him implicitly, as does my father. I've been very protective of my parents as they aged. With Sean, you never have to worry. He always has the clients' best interests at heart!"
Wendy Preyssler
Sean's Community Involvement and Organizations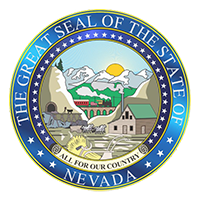 Sits as Pro Tem for Probate Commissioner when needed for the Eighth Judicial District Court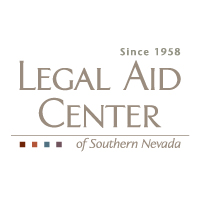 Pro Bono work through the Souther Nevada Legal Aid Center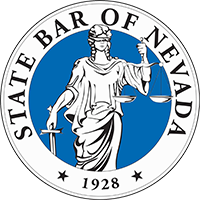 Member of the Nevada State Bar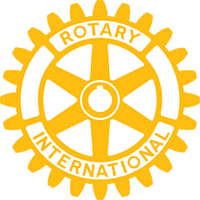 Member of the International Rotary Club