Probate
A good estate planning and probate attorney, like Sean Tanko, is worth his weight in gold.
How a Probate Attorney Can Help
Probate attorneys can assist family members following a loved one's death. The lawyer's recommended course of action depends primarily on whether or not the individual has left a will.
If there is a will, a probate lawyer in Las Vegas may be called upon to advise the parties involved. A probate attorney may begin by reviewing the will to make sure it is legally sound and was not written or signed against an individual's best interests. For instance, elderly individuals who suffer from dementia or similar conditions are subject to influence from individuals who want a larger cut of their assets. Although most wills go through the probate process without an issue, an attorney can help navigate any challenges that might arise with a will.
Probate lawyers can also assist if an individual passes away without leaving a will. In this case, an estate is distributed according to state laws. As in cases where there is a will, the family may hire a probate attorney to administer the estate and distribute assets in accordance with state law.
Why Hire a Probate Lawyer?
Managing an individual's assets following his or her death is a complicated process. A lawyer can help families avoid any legal complications that arise from administering an estate. Lawyers can also mitigate internal disagreements that may arise from an estate's allocation. Generally, families hire lawyers when they are dealing with a large estate. Other considerations include the level of complexity in a state's probate process, the relationship between the family members, the type of property in an estate, and the amount of funds in the estate.
Finding a Probate Lawyer
Once you've decided to hire a probate lawyer in Las Vegas to handle your family's estate distribution and probate needs, you'll need to find a quality attorney. Contact our office to get the legal expertise and guidance you need from an experienced probate attorney knowledgeable in Nevada's probate laws. You'll get the support needed to navigate the probate process with compassion and consideration for your family's unique circumstances.
Let's Protect Your Assets
We're here to help. Reach out to Sean now to set up a free consultation.
"Sean is not your typical attorney. He is down to earth and a great communicator. I was able to leave my father with him so that he could ask him all the questions he needed to understand my father's wishes for his estate. Sean is kind and patient and a great listener. I trust him implicitly, as does my father. I've been very protective of my parents as they aged. With Sean, you never have to worry. He always has the clients' best interests at heart!"
Wendy Preyssler
Trust Administration and Beneficiary Representation
Sean will listen closely to your situation, and then advise you of the best way to handle your estate, whether that means setting up a will, trust, guardianship, or other legal document. Drafting and filing these legal documents are the best way to give your family members the most freedom when you die and to settle your affairs as soon as possible. Sean knows that their peace of mind is one of your most significant concerns. He can help move probate along with the least amount of delay and expense possible, keeping your family members informed throughout the process. In some cases, he can avoid probate entirely.
Sean Tanko provides trust administration and beneficiary representation. In cases where planning did not occur beforehand, he can also mediate any disagreements among family members concerning competing documents or other issues, and work with the executor of the will (the person the deceased selected to carry out the will's intentions) to make necessary decisions and distribute proceeds.
We'd love to meet you in person
Sean Makes House Calls
Walk-in appointments are available. Please give us a call at 702-463-8700 to set up an appointment.
Our office is conveniently located at:
8530 Del Webb Boulevard
Las Vegas, NV 89134
We also make house calls, so we can come to you to discuss your needs.
Sean's Community Involvement and Organizations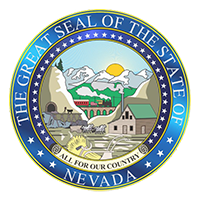 Sits as Pro Tem for Probate Commissioner when needed for the Eighth Judicial District Court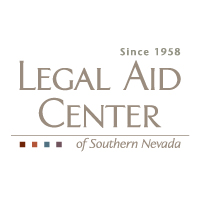 Pro Bono work through the Souther Nevada Legal Aid Center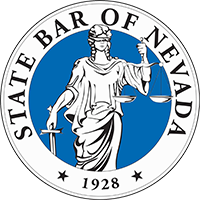 Member of the Nevada State Bar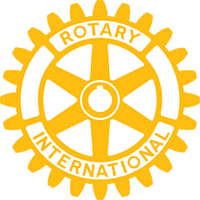 Member of the International Rotary Club
Sean M. Tanko Law Firm – Let's Start Planning Your Estate & Future