Wills
Having a will prevents disagreements that could affect your family or your business
There is another all-important issue that a will puts to rest… Who is the best person to care for your children if you and/or your spouse dies? Apart from specifying asset distribution, a will is critical in naming guardianship for ones children. By establishing a guardian in your will, you can make sure that your children are cared for in the best manner possible during a time, no doubt, that will be extremely difficult for them. A will is necessary to establish the custody arrangements you desire so that the court does not have to get involved if there is a dispute, or worst case, does not decide with whom and where your children will live. Establishing a trust is also a could option to consider here.
Additionally, without a will..
the proceeds from your estate will be distributed by the probate court according to "Descent and Distribution" laws. Next of kin succession usually proceeds as follows: spouse, children, parents, siblings, and cousins. If no next of kin can be found, the proceeds of the estate usually goes to the government. Only by establishing a will can you have complete discretion as to what will happen when you die. If you want all or part of your estate to go to a charity or non profit organization, or to someone who is not a relative, a will is also necessary to insure that your wishes will be followed.
When you have an experienced attorney, like Sean Tanko, draft your will, it's also important to make sure your beneficiary designations on financial accounts, insurance policies, and other assets are up to date and reflect your wishes. Otherwise, if you marry a second time, for example, and do not update the primary beneficiary on your retirement plan at work, your first husband or wife will receive those assets at your death even if your will states otherwise.
Name The Right Executor For Your Will
Another function that having a will takes care of is naming your executor, the person who will be in charge of your estate, including distributing your property, filing tax returns, and processing claims from your creditors. This is an key decision. You should trust your executor completely. Make sure you ask the individual – whether it be a son or daughter, or someone else, if he or she is up to the challenge. If you are not sure about who to name as your executor, talking it through with Sean will give you the peace of mind that you've selected the right person for the job.
If you're an entrepreneur and you own one or more businesses, having a will becomes even more crucial. Sean Tanko an expert attorney regarding matters of Trusts and Wills in Las Vegas, can help you specify who you want to lead and attend to your business affairs, and how you want business operations and business proceeds to be handled. If your children or other family members are part of the business, having a will prevents disagreements that could affect the viability – and profitability – of your business when you die. Sean is experienced in assisting with legal considerations, regardless of the type or size of your business, and whether you have business partners or not.
We'd love to meet you in person
Sean Makes House Calls
Walk-in appointments are available. Please give us a call at 702-463-8700 to set up an appointment.
Our office is conveniently located at:
8530 Del Webb Boulevard
Las Vegas, NV 89134
We also make house calls, so we can come to you to discuss your needs.
Sean's Community Involvement and Organizations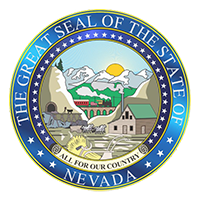 Sits as Pro Tem for Probate Commissioner when needed for the Eighth Judicial District Court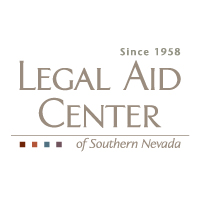 Pro Bono work through the Souther Nevada Legal Aid Center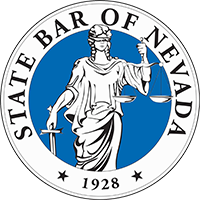 Member of the Nevada State Bar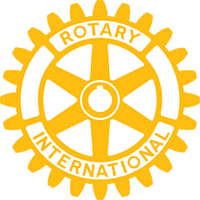 Member of the International Rotary Club
Sean M. Tanko Law Firm – Let's Start Planning Your Estate & Future