About Sean
Learn more about the Law Offices of Sean Tanko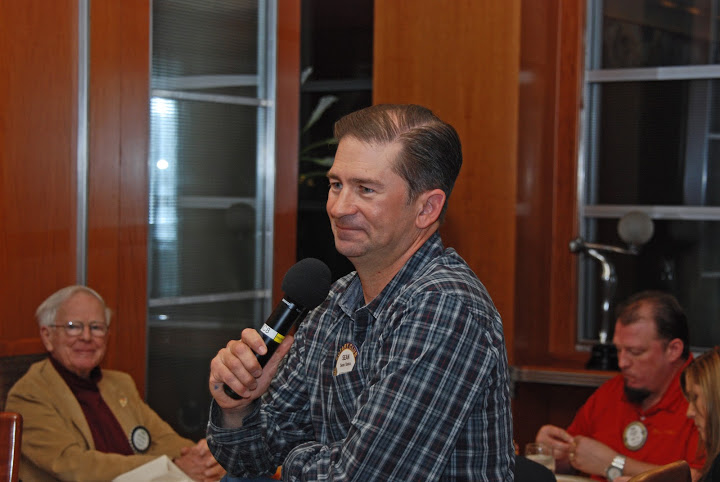 Estate Planning & Probate Attorney
For over a decade, the Law office of Sean M. Tanko has advised residents of Las Vegas and all of Nevada who have come to us for estate planning and probate matters. To make an appointment, contact our Las Vegas law office at 702-463-8700. When it comes to estate matters, we believe that it's your money let us try to keep it that way.
Sean's Community Involvement and Organizations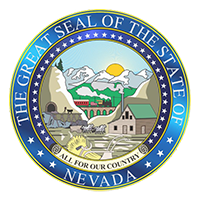 Sits as Pro Tem for Probate Commissioner when needed for the Eighth Judicial District Court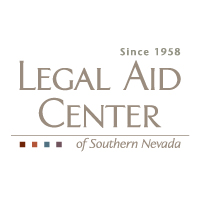 Pro Bono work through the Souther Nevada Legal Aid Center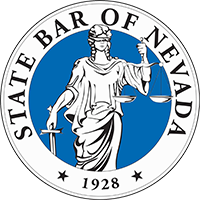 Member of the Nevada State Bar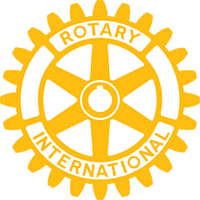 Member of the International Rotary Club
We Equip Leaders With Strategy and Vision
We Boost Our Clients' Bottom Line by Optimizing Their Growth Potential.
We're A True Partner
Curabitur ac leo nunc. Vestibulum et mauris vel ante finibus maximus nec ut leo. Integer consectetur. Maecenas maximus blandit facilisis. Nam egestas feugiat felis. Nullam et cursus neque, eget fringilla dolor. Pellentesque congue facilisis lobortis.
Proprietary Processes
Cras gravida, quam nec egestas rhoncus, tellus diam condimentum tellus, vel molestie massa a lorem. Etiam eleifend iaculis rhoncus. Sed varius fermentum purus consequat. Suspendisse potenti curabitur in nibh eget mauris euismod ultricies eget.
Looking for more services?
"The team at Avada Marketing Consultant is fabulous. They helped us unlock our potential online and offline. We have experienced year on year growth due to their progressive approach."
Melissa Dean
Marketing Consultant Expert
Sean M. Tanko Law Firm – Let's Start Planning Your Estate & Future