Trusts
Protect your property, reduce your estate tax liability, and in many cases, avoid probate.
A trust directs proceeds from life insurance, banks, investment accounts, and other sources to be payable directly to one place: the trust. It makes the process of providing proper documents at the time of death irrelevant since all of the paperwork has already been taken care of and the intentions of the deceased have been expressed clearly in writing. With a trust, the estate does not need to petition the probate court to establish the validity of documents or accounts, as is normally the case. Thus, proceeds can be placed into the trust immediately. A trust can include a "transfer at death" clause. This cause allows your beneficiaries to merely file a death certificate to take possession of the family home, for example.
With an estate valued at $200,000, by avoiding probate, the family can often save as much as five times of cost of establishing the trust in the first place by avoiding the legal fees associated with having to go through probate. The peace of mind that having a trust provides cannot be overstated. Having a trust means less timing waiting for the financial affairs to be settled. Every day, Sean observes the emotional anguish that can be avoided by smart estate planning.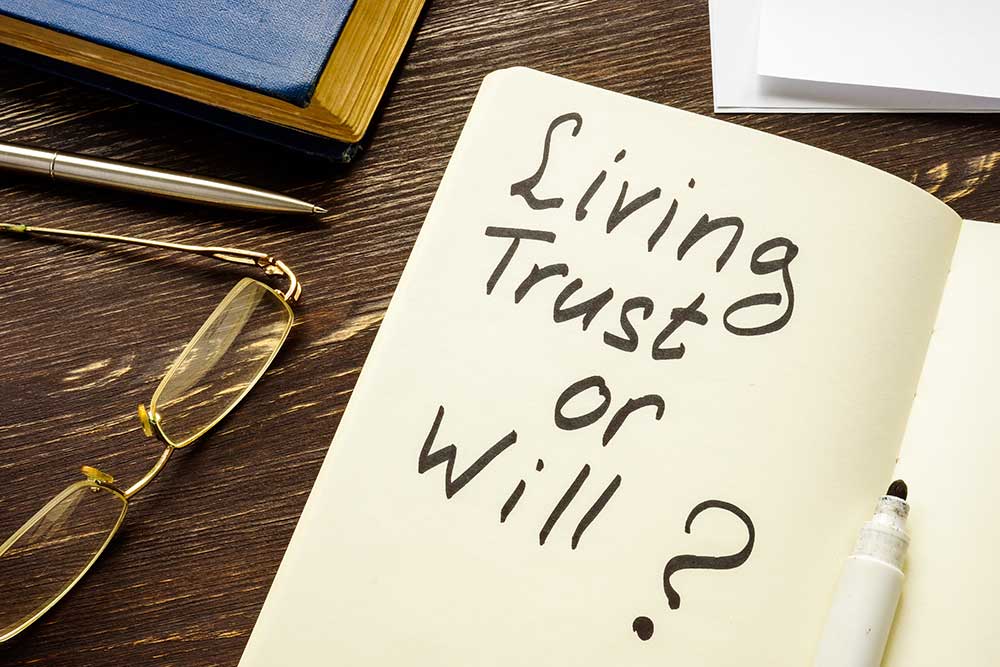 Let's Protect Your Assets
We're here to help. Reach out to Sean now to set up a free consultation.
"Sean is not your typical attorney. He is down to earth and a great communicator. I was able to leave my father with him so that he could ask him all the questions he needed to understand my father's wishes for his estate. Sean is kind and patient and a great listener. I trust him implicitly, as does my father. I've been very protective of my parents as they aged. With Sean, you never have to worry. He always has the clients' best interests at heart!"
Wendy Preyssler
Secure Your Assets With Trusts. The Future Comes Quickly.
A trust is also an ideal way to provide for minor children since it establishes a repository for all assets. Between the time a person dies and when his or her children reach adulthood, a trust specifies who and how the money for the childrens' care – including their health, education, and support – will be administered. A trust can also be used to specify and direct money toward the care of an elderly parent, or a dependent with special needs. In addition, trusts are invaluable in clarifying intentions when a person dies who has been recently separated or divorced.
Sean Tanko, an expert that specializes in Wills and Trusts in Las Vegas, can also advise you as to how a trust can reduce estate taxes and whether it makes sense to pay out more from the trust to beneficiaries right away – who may be subject to lower income taxes than the trust itself. Those savings can ultimately enrich beneficiaries and can boost the overall effectiveness of the trust. The trust doesn't have to be huge for this strategy to work. Shifting more income to beneficiaries of a trust with $300,000, for example, could save a significant amount in taxes.
We'd love to meet you in person
Sean Makes House Calls
Walk-in appointments are available. Please give us a call at 702-463-8700 to set up an appointment.
Our office is conveniently located at:
8530 Del Webb Boulevard
Las Vegas, NV 89134
We also make house calls, so we can come to you to discuss your needs.
Sean's Community Involvement and Organizations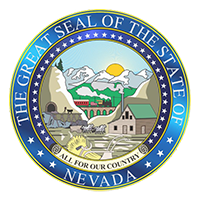 Sits as Pro Tem for Probate Commissioner when needed for the Eighth Judicial District Court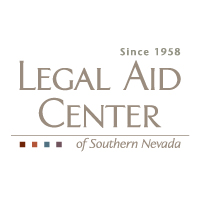 Pro Bono work through the Souther Nevada Legal Aid Center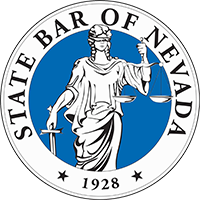 Member of the Nevada State Bar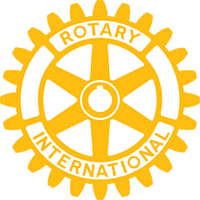 Member of the International Rotary Club
Sean M. Tanko Law Firm – Let's Start Planning Your Estate & Future